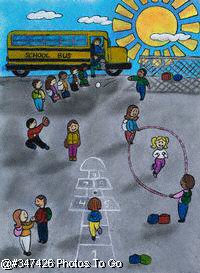 En cada uno de las áreas encontrará ayudas para practicar, crear, pensar y diverstirse. Los estudiantes de la clase disponen de una guía para encontrar lo que necesitan en cada ayuda.
Haga un click en la materia en la que desea obtener mas informacion o ayuda para estudiar/practicar:
Every student in Mr. Quijano's class gets the opportunity to practice at least one objective from each subject daily in our web site.