Bienvenidos a la clase de segundo grado del Sr. Quijano y a nuestra escuela J.R. Good, la mejor escuela del mundo!
Aqui encontaras no solo fotos de nuestra clase. Tambien podras ver nuestros trabajos mas recientes, nuestro calendario, horario, nuestras tareas, chistes, historias y muchas paginas de internet para visitar.
Tambien hay algo para nuestros padres. Ellos se enteraran cuando habra reuniones con Mr. Quijano, cuando son nuestras excursiones y fechas importantes. Tambien se podran enterar de cuando son nuestros test (oops!) y cuando tenemos que entregar nuestros proyectos.
Welcome to Mr. Quijano's second grade class and to our National Blue Ribbon School J. R. Good, the best school in the whole world!
Here you will find cool pictures of our class and really interesting staff as well. You can view our recent works published, calendars (school and class calendar), our homework , schedule, some jokes, games and many, many web sites to visit.
There is something for our parents, too. They can meet the teacher, schedule parent conferences, find out dates for field trips. They will know when our test are (oops!) and the due dates for our projects.
Como on in. You'll have fun!
Nuestros líderes de la semana
Selene Rodriguez
Selene Rodriguez
Me gusta mucho nuestra pagina de interent porque podemos poner todas nuestras cosas aqui.
Pedro Ramirez
La clase de matematicas es la que mas gusta pues la matematica es cool
Luis Arriaga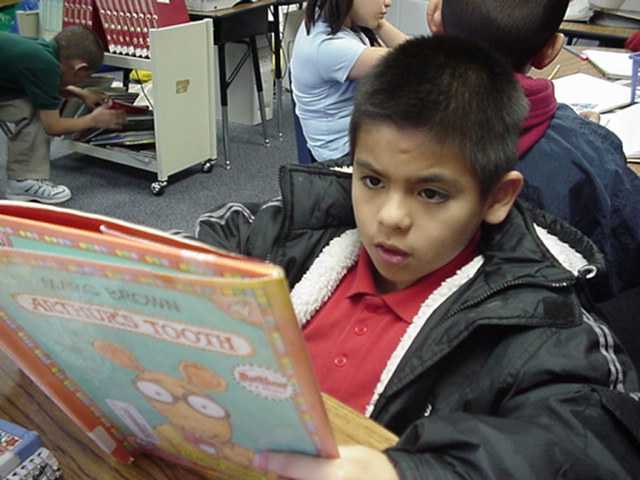 Pedro Ramirez
Ya son dos veces que soy lider. Me quedan tres para ser el campeon